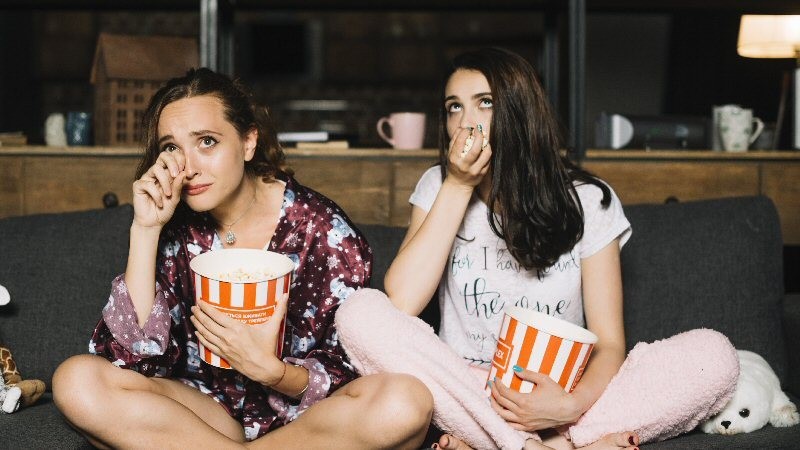 Let's Get Emotional
There are very few other products being sold online that have as much emotional pulling power as a holiday. A vacation is the stuff of dreams, but also of detailed ongoing research and of high capital outlay. For many families, the most they will spend on a single item in a typical year is the purchase of their annual holiday.
From the travel company's perspective, it may be offering a product with pulling power but then so are all its competitors. Indeed, they may be offering the same product. For example, my daughter just got married. She had booked her honeymoon back in December with Kuoni, to fly BA to St Lucia and stay at the Sandals resort there. She was quite emotionally distressed when, with just over two weeks before her wedding and honeymoon, to be told by Kuoni that they were cancelling the trip due to it not meeting their Covid-19 guidelines. Thankfully, I was able to tell her that she could book the exact same holiday direct with Sandals as they are a UK ATOL protected tour operator. She was greatly relieved and saved £1100 as well, as the Sandals' lower price was no doubt reflecting people's reluctance to travel.
This story illustrates the importance of making that emotional connection, a connection that is strong enough that the customer will want to buy from YOU and not one of your competitors. The product, on its own, is not enough. As per my story, the selfsame product can often be bought elsewhere.
With this in mind, I have just organised a webinar for Travel Technology Initiative that I have called Let's Get Emotional. View the details from this link. It examines the tools and techniques that you can use to strengthen the emotional connection your online presence will make with potential customers. One of my favourites is Social Proof.
You might not have heard of the phrase Social Proof but you will surely have seen it in action. As an example, I have just been making a purchase on Aldi's website. Popping it into my shopping basket, this displays messages, "Selling quickly! 100+ sold in the last 24hrs" and "These items will be reserved in your basket for 30 minutes. Please note that stock availability may change after this time."
Aldi uses social proof messages in a reasonable manner but it was interesting to read that the Hungarian Competition Authority (HCA) imposed a record fine on Booking.com BV last July for undertaking unfair commercial practices by misleadingly advertising certain hotel rooms with "free cancellation" and engaging in pressure selling. The HCA has also banned the company from applying these practices as of 2021.
The HCA asserted that Booking.com used aggressive advertising techniques and psychological tactics to pressure consumers into booking quickly (so-called 'pressure selling'), including the use of phrases such as "highly sought after!", "another booking!", "last booking at the accommodation: just now!" and "only one room left!"
Booking.com claimed that the pop-up messages it used contained real-time information and valid content. However, the HCA objected, indicating that when a message with (for example) "new booking" appears, a consumer cannot know the period and room to which it applies. Interestingly, the HCA did not investigate the validity of the communication, but rather it was concerned with the aggressiveness.
So this is a controversial technique but, used carefully, it can help a customer with the decision to make a purchase.
Other techniques that are less controversial include harnessing social media, so that potential customers feel they "know you" and so are more likely to purchase, using profile information to make your customer communications more relevant and making use of mobile messaging where your messages arrive right onto customers' mobile phones.
How travel companies can use these tools and techniques is a great point of discussion. However, whether you use one or more of them, shouldn't be in question. You simply have to get emotional with your customers and form those connections that generate trust and urgency, so that they are doing business with you and no one else.