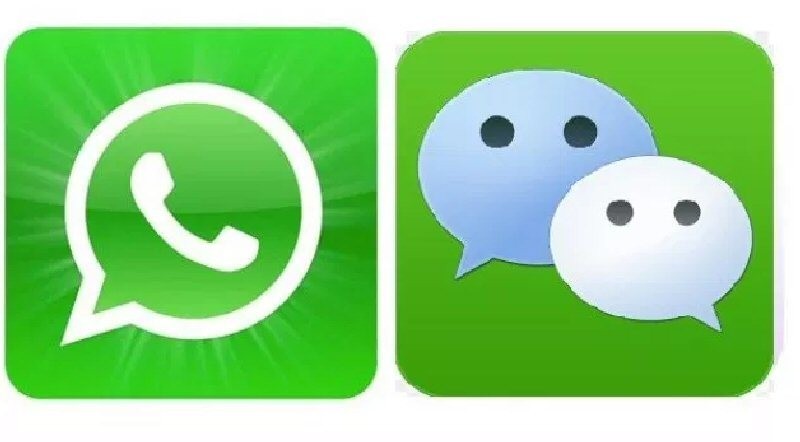 Get the Message
Last week, I chaired TTI's Customer Engagement Forum.  (Presentations are available for download from this link.)  What struck me is how many facets there are to successfully engaging with your customers – past, present and future.  The online world is crowded with so many companies fighting for your attention.  Cutting through the noise and establishing relationships with consumers has never been more difficult.
Of particular interest were some statistics from a recent travel brands survey carried out by digital marketing agency Sagittarius and Travolution.  Asked which channels or routes to market deliver the best ROI for your business, respondents put Facebook Advertising in first place followed by Google Adwords.  What was surprising was that in third place was Direct Mail, slightly ahead of Email.  Now, I have always thought of Direct Mail as one of the more expensive marketing channels.  Compared to the almost zero cost of email distribution, there are the significant costs of print and postage.  However, if successful marketing is about cutting through the noise then direct mail has characteristics that make it stand out compared to conventional digital channels: 
A piece of direct mail has innate visibility.  It needs to be picked up off the door mat so it will definitely be seen. 
Direct mail does not need to compete for attention alongside your competitors calls to action. Your message is more than just a listing or one of many adverts on Google.
It has staying power.  Provided it is compelling enough not to be immediately put in the trash, it can sit around for days, providing many opportunities to attract attention.
On the downside, direct mail does lack the pinpoint targeting and high degree of personalisation that can be deployed on digital channels.  This is not a criticism that can be levelled at voice which tied with email in in 4th place.  Speaking with a prospective customer allows you to quickly understand their needs and tailor/personalise the products you are discussing whilst offering enticing upsells.
However, I did find it surprising that two of the oldest customer engagement channels which are also two of the three most expensive (alongside retail) were also considered to be amongst those with the highest return on investment.
What if we could combine the best features of direct mail and voice with the low cost of digital channels?  This isn't completely achievable as the physicality of direct mail simply cannot exist on digital channels but the other features are achievable.
This brings me to messaging platforms.  Whatsapp and Facebook Messenger, both owned by Facebook, have approaching 3 billion users.  WeChat, which is prevalent in China, has just over 1 billion users.  Messaging platforms allow you to promote products and engage in the type of conversations typical of voice, where you can personalise conversations.  Unlike voice though, you don't hear the actual person you are conversing with. You are having a text chat so who needs humans?  As artificial intelligence advances, AI-driven chatbots will hold increasingly human-like conversations and so messaging lends itself to efficient automation.
Unlike our Western messaging platforms, WeChat is already being used for commerce.  You can, for example, order a cab or buy cinema tickets, so why not travel?
This week there was a big announcement from Facebook, the launch of its digital currency, Libra.  Might this be the currency of the future for digital trading on messaging platforms?  The population of Facebook messaging apps is nearly ten times the size of the population of the USA.  Could Libra become a dominant currency like the Dollar?  Lots of questions but my advice, keep an eye on messaging as your major trading channel of the future.